Explore the charm of childhood and create an enchanting kids' universe with our Mocka Kids Play Capsule.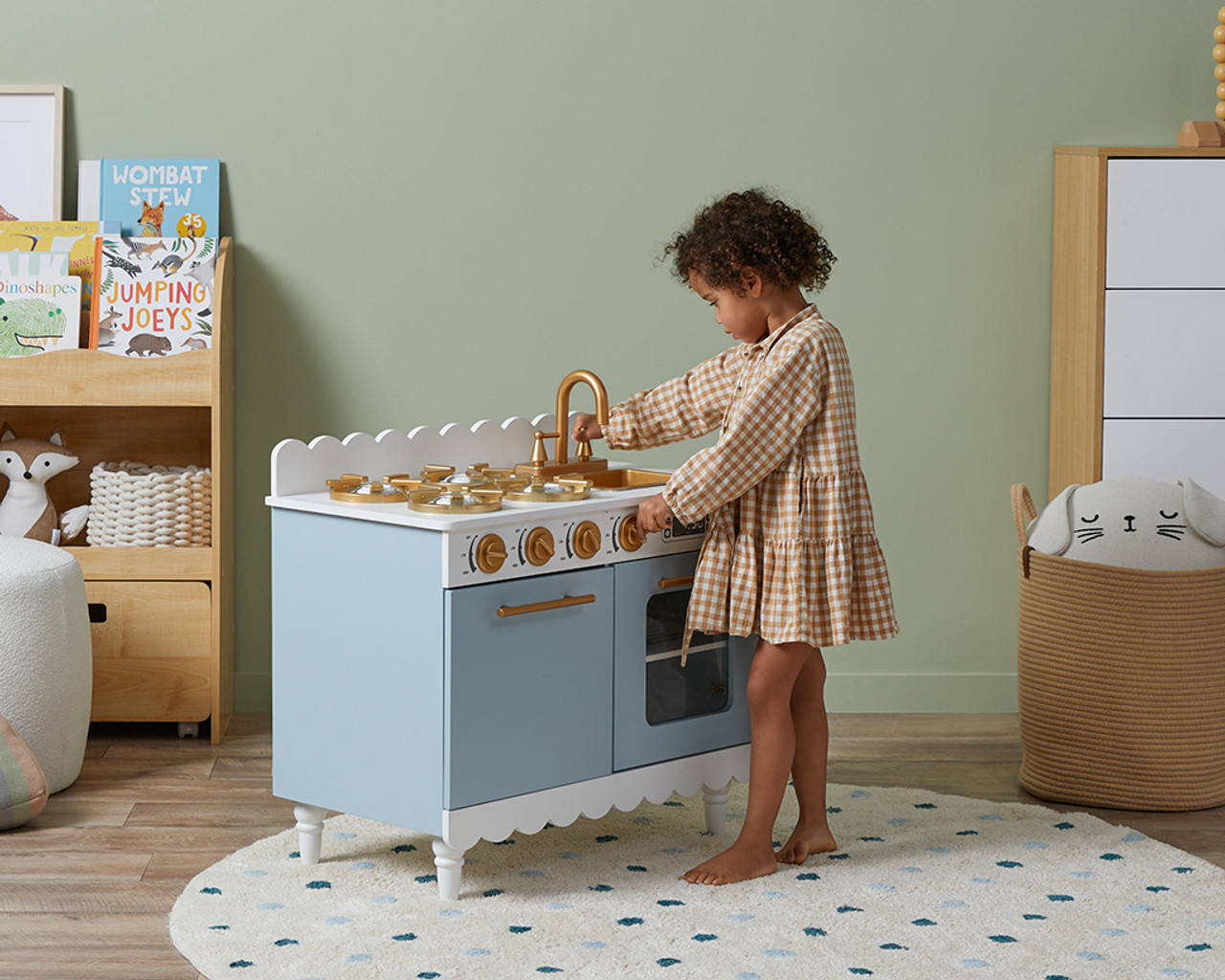 Encourage role play to come to life and develop essential motor skills with our fun and unique collection of Real-Life Role Play. Bake delicious treats in the charming Cottage Kitchen, prepare prawns on the Modern BBQ and build confidence and physical development on their very first Daisy Balance Bike.
Let your little one embark on a multi-sensory journey engaging their sense of touch, sight, sound, and smell with the Mocka Sensory Table, a haven for tactile exploration! Nurture cognitive skills in movement and balance with the Tasman Activity Table and Trolley, celebrating the uniquely Australasian characters providing a passport to learning about the world around them. Develop essential motor skills as they absorb lessons in colours, shapes, and counting.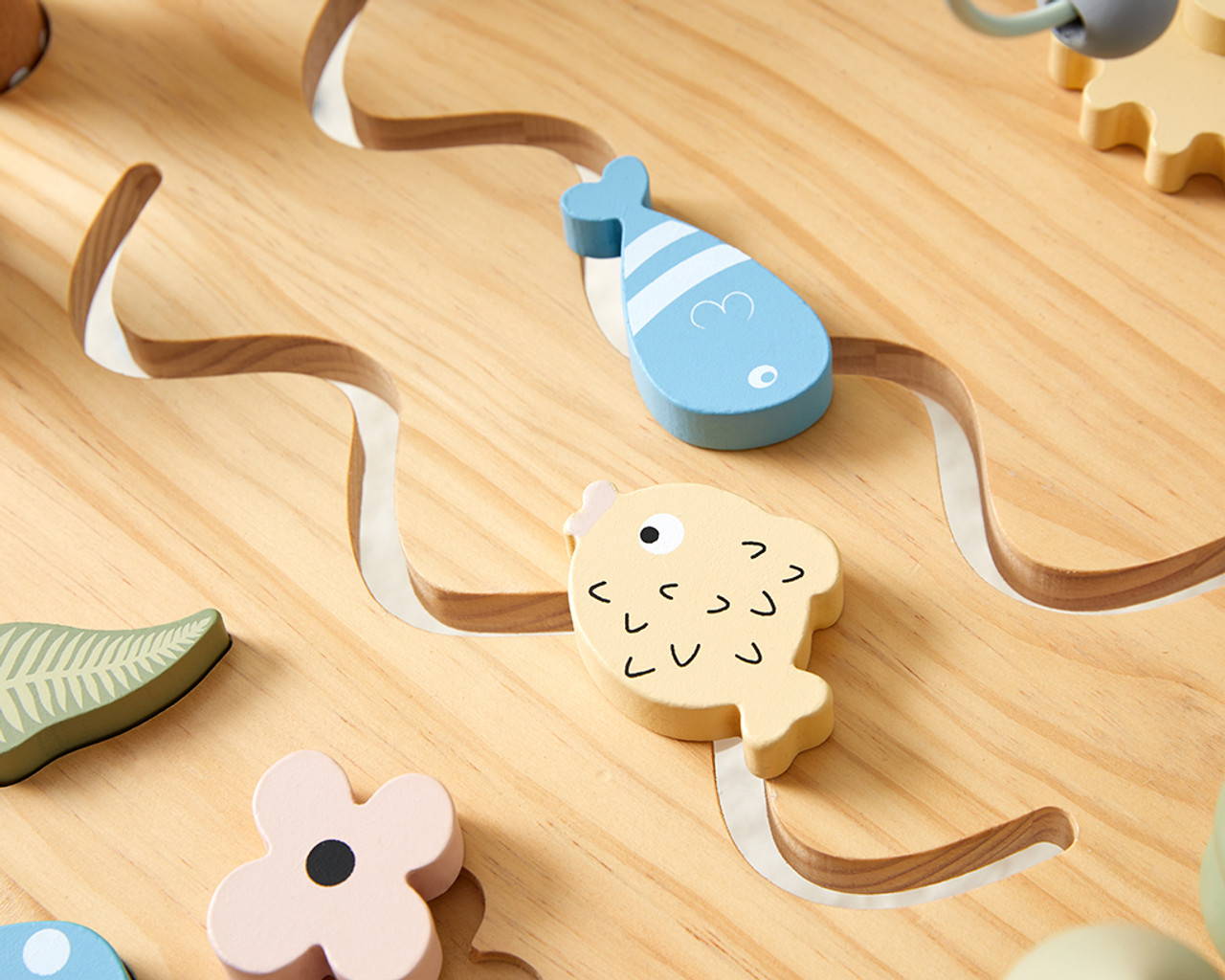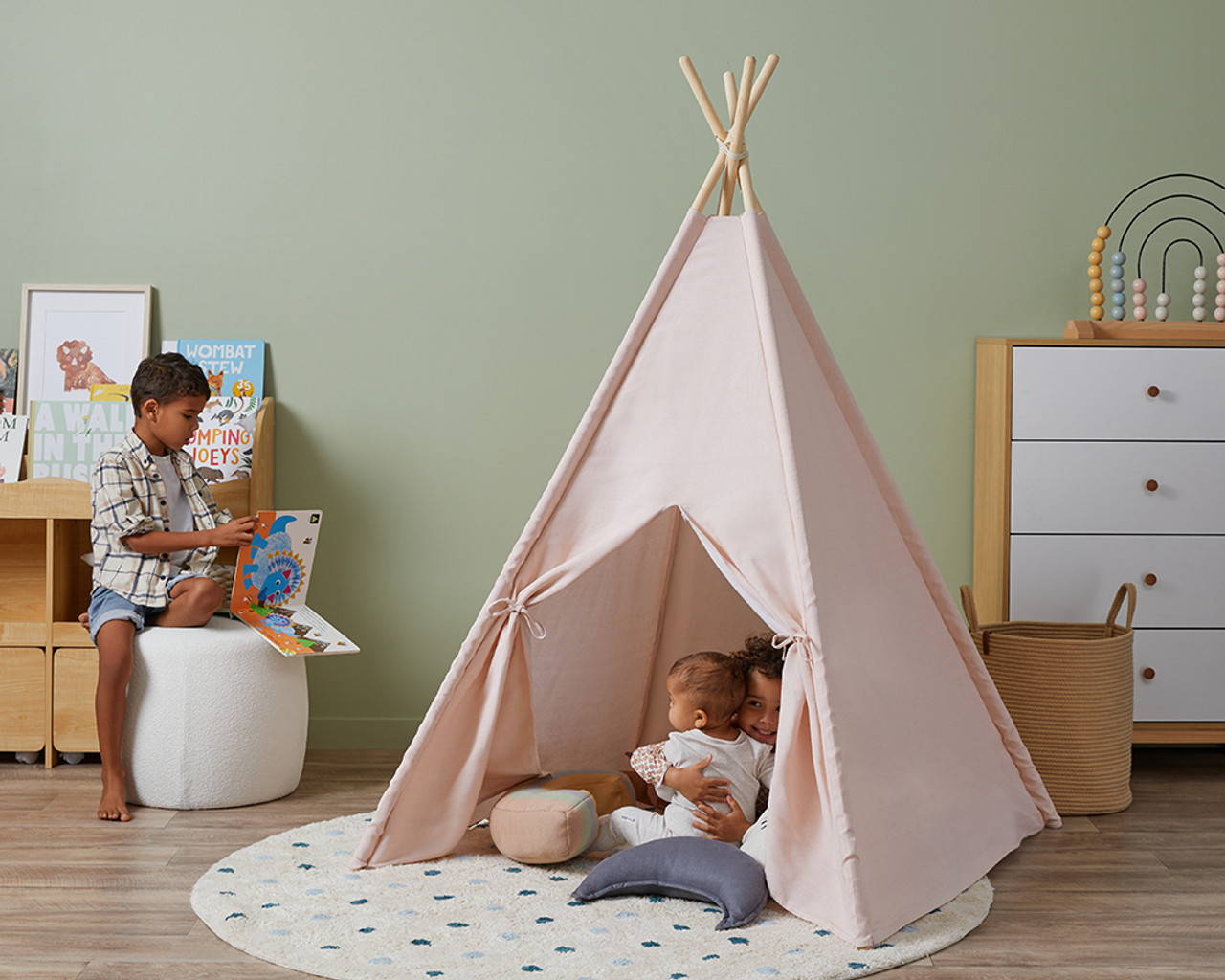 Create a space to venture into the far-off lands with our unique range of Imaginative Play! Soar high into the clouds with the Cardboard Art Plane, build a fort to escape the outside world with our collection of canvas TeePees or come home to rest and recharge in the sanctuary of the Minka House. Explore the boundless realms and creativity of imaginative play!